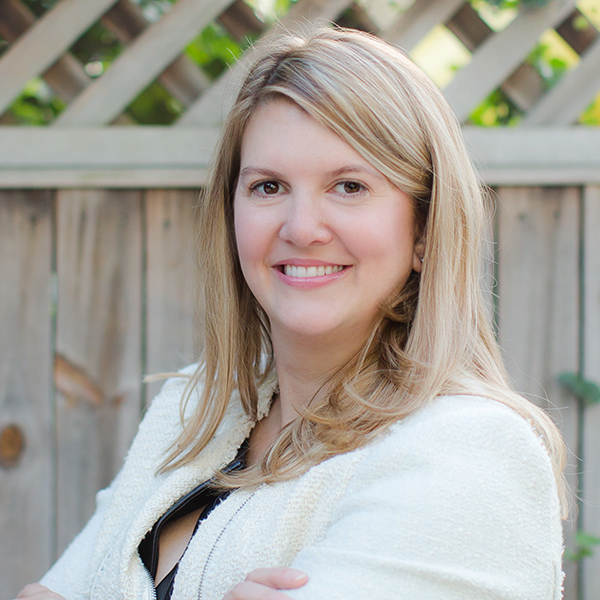 Valerie Cline
Board Co-President
"I am so happy to be a member of DC WISE. The women in our group live and work in DC, and we all have been lucky to find success in both our professional and personal lives over the last decade.  Having the opportunity to join these special women in a philanthropic nature and give back to this city and the women and children who deal with great challenges has been eye-opening and moving, but also deeply enriching. The ability to aid and shine a light on organizations that help women and children has been a rewarding gift. I have learned so much from my fellow board members and am so proud of what we have accomplished.  I like to think we have made a profound difference in our community, while also forming a strong bond of friendship together, that will carry on for years."
Valerie Cline is a loan consultant at Caliber Home Loans. She was recently recognized by the Washingtonian Magazine, on the top 100 Best Mortgage Professionals list.
She enjoys family hikes in Rock Creek with her husband and 2 small children.

DC WISE is a non-profit organization committed to investing in and enhancing organizations that positively impact the lives of women and children in the District of Columbia.