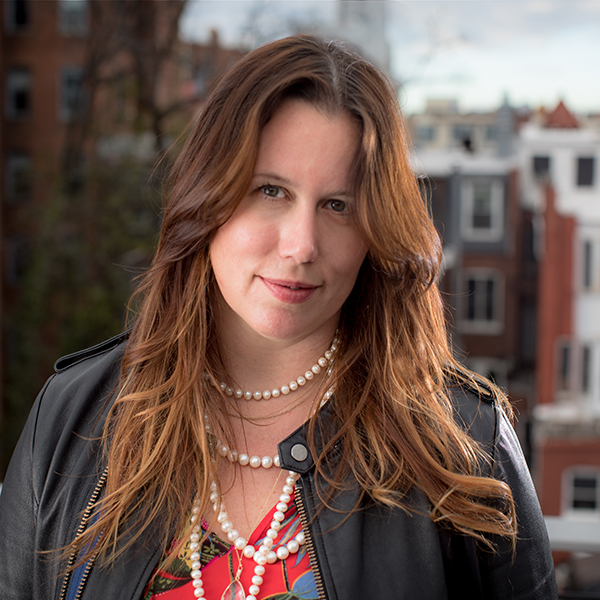 "I believe it is my duty to invest back into the city that is home to me and my children. Through DC WISE, I have found an impactful way to do so. As a group of diverse women in Real Estate, we are committed to standing with and improving the lives of women and children in DC. I consider it one of my biggest accomplishments yet."
Mandy is a member of the Mandy and David Team, Compass Real Estate, where they were named #1 team in sales in 2015, '16, '17 and '18. They are consistently named to the Wall Street Journal's top 250 teams and Washingtonian's Top Real Estate Agents lists.
Mandy is proud of her work with clients and feels fortunate to find success while doing something she loves. Part of the Mandy & David team's mission is to give back to this city, and our clients are directly responsible for the charitable contributions they have been able to make over the years.
Mandy is an active supporter of St. Coletta's and The Studio Theatre. She is also on the board of Fair Chance, and Amazing Life Games, which is where all three of her children attended pre-school.
Mandy lives in Mt. Pleasant with her husband and children.

DC WISE is a non-profit organization committed to investing in and enhancing organizations that positively impact the lives of women and children in the District of Columbia.